Run, Rabbit, Run...Chinese astrology ascribes "patience" and "luck" to the Rabbit, whose year we are entering this January - and the world plainly needs both. In our first collection of articles of 2023, our specialists look at some of the exceptional economic challenges we are facing.
For the past couple of years, we've turned the calendar to January with at least the private hope that the new year couldn't be worse than the old.
Pestilence, war and a threat of the third of the biblical trio of disasters - famine - soon doused our hopes in both 2021 and 2022. 
But while 2023 looks a poor year for the world economy as a whole, as it struggles to absorb higher energy prices without embedding inflation, there's hopes that parts of it may already have seen the worst. Countries whose governments have done most to damp down energy prices on the way up will see them fall more slowly, and so will inflation - but it should not out-run expectations as spectacularly as in 2022. Read our articles below to find out more about the economic outlook for 2023. 
Team thoughts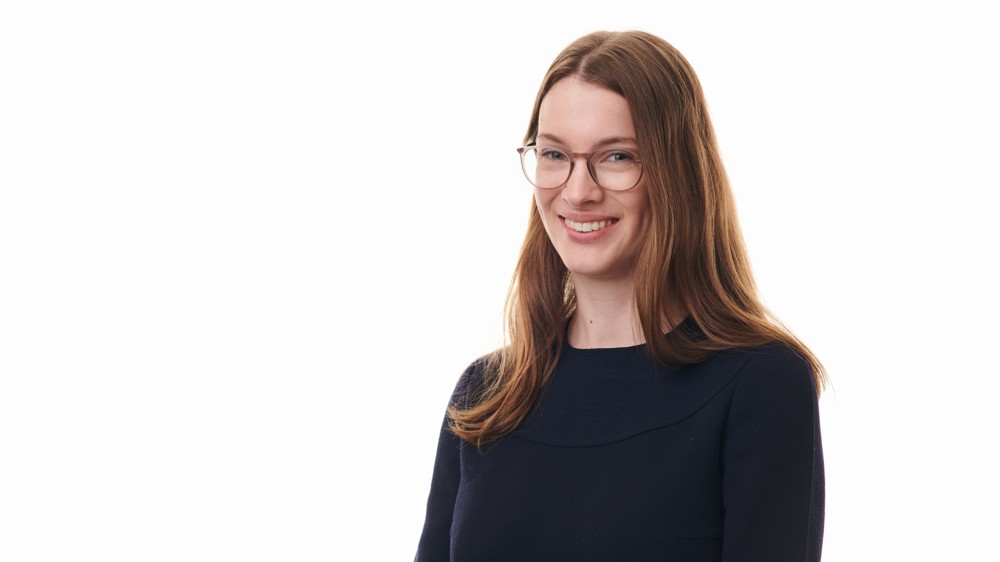 With consumers across Europe facing an unparalleled squeeze on living standards, lawmakers and regulators alike will come under intense pressure to show they are doing whatever they can to help bring inflation under control.
Manager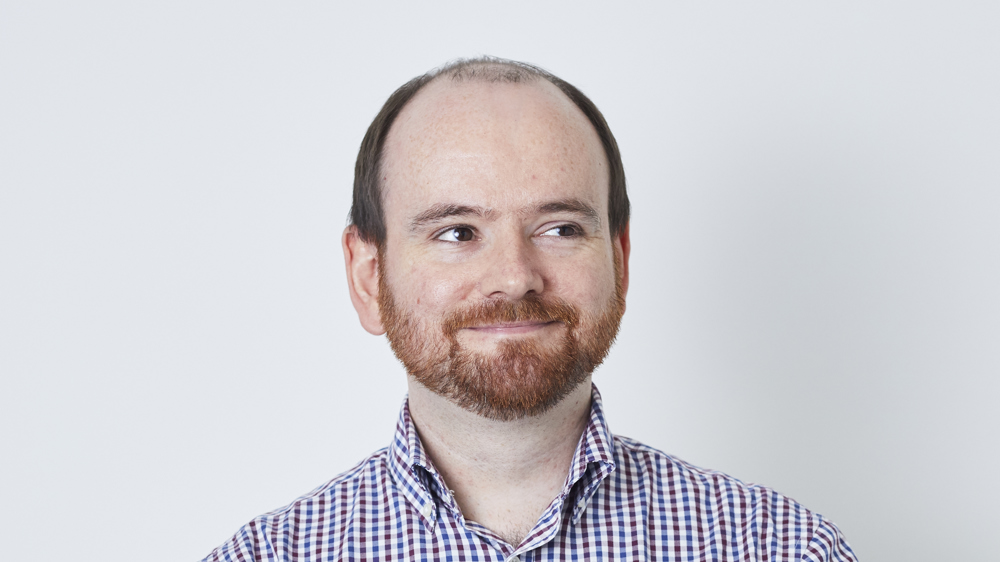 Inflation is not only high but it's also been much harder to predict. It turns out that policy decisions have been made on the back of forecasts of price increases that have proved to be too optimistic.
Associate Director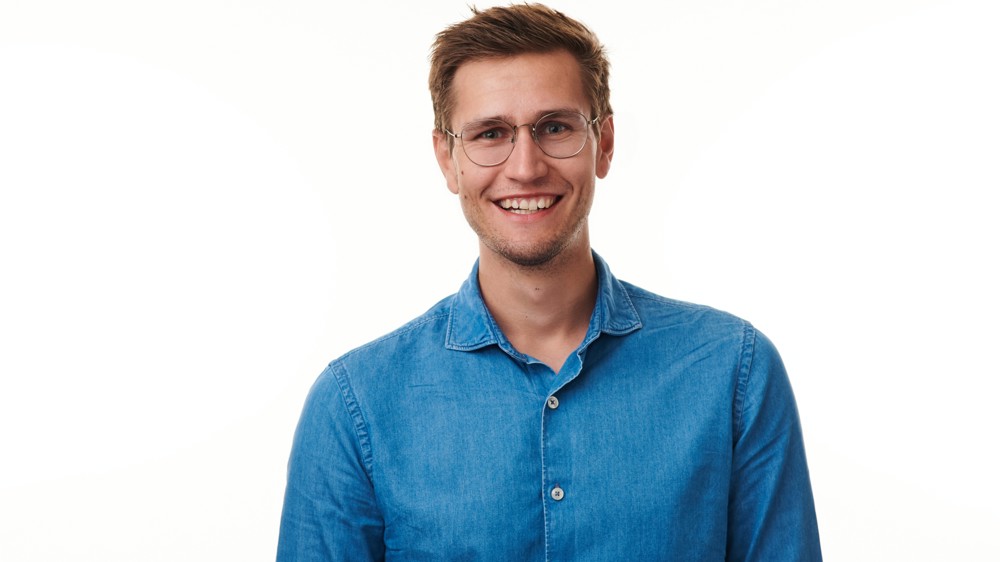 Regardless of the policy approach ultimately pursued, it is evident that substantial investments in the road sector are required to support the EU's net-zero ambitions.
Consultant