From wildfires in North America to devastating floods in China and Europe, evidence of the ravages of global warming is accumulating by the month.
September's average worldwide temperature set a record. In the run-up to the COP28 conference in Dubai, we examine some of the policies and technologies that we'll need to adopt to meet the challenge of climate change.
One approach that will be vital in the transition to net zero involves capturing carbon emissions, storing them underground and re-using them in industrial sectors that find it hard to abate emissions. This process, Carbon Capture, Utilisation and Storage (CCUS), is in its infancy and we judge that considerable government support will be needed initially to scale up what is a promising technology.
Another policy that has already been rolled out is the EU's Emissions Trading System (ETS), which is being reinforced by a carbon border adjustment mechanism (CBAM) to tax the carbon embedded in goods imported into Europe. We conclude that ETSs are not a panacea but they are a good place to start in the battle against climate change. The EU's scheme can therefore serve as a reference point for others.
We put two important sectors under the sustainability microscope. We believe shipping, which accounts for 3% of global carbon emissions, will need a combination of options to clean up its act, the most important of which is a shift to low- or zero-emission fuels. And for telecoms, we set out how environmental considerations can be embedded in regulatory decisions.
Poorer countries are counting on rich nations to make good at COP28 on their pledge to set up a $100bn climate adaptation fund. We argue that a blend  of market mechanisms, private initiatives and regulatory changes would put the promised money to best use.
Finally, our expert on consumer behaviour, Philip Graves, explains how businesses can get across the sustainability message to those shoppers who care more about cost than carbon emissions.
Team thoughts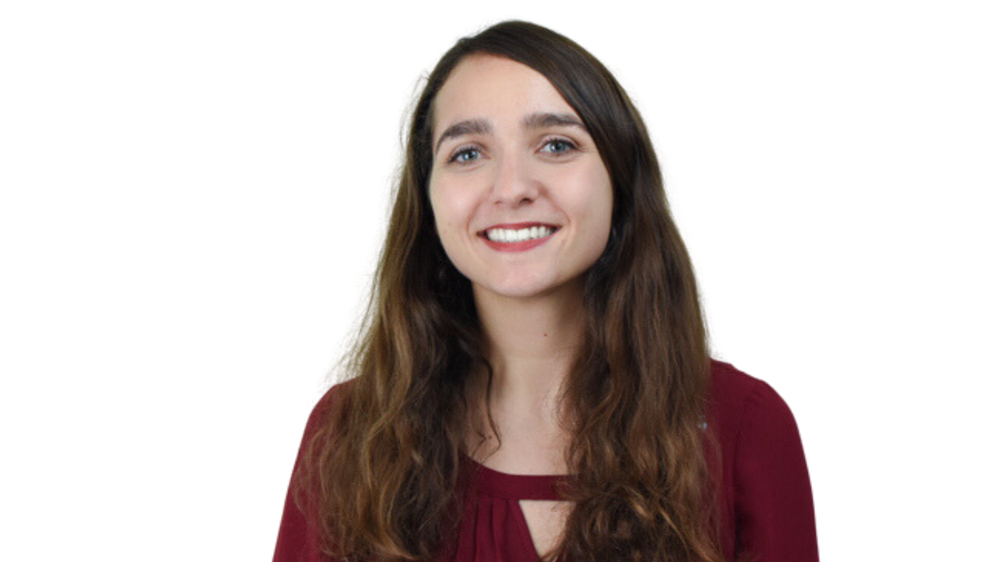 Clear and stable government policies in the next few years will be crucial if CCUS is to play its expected role in the transition to net zero.
Manager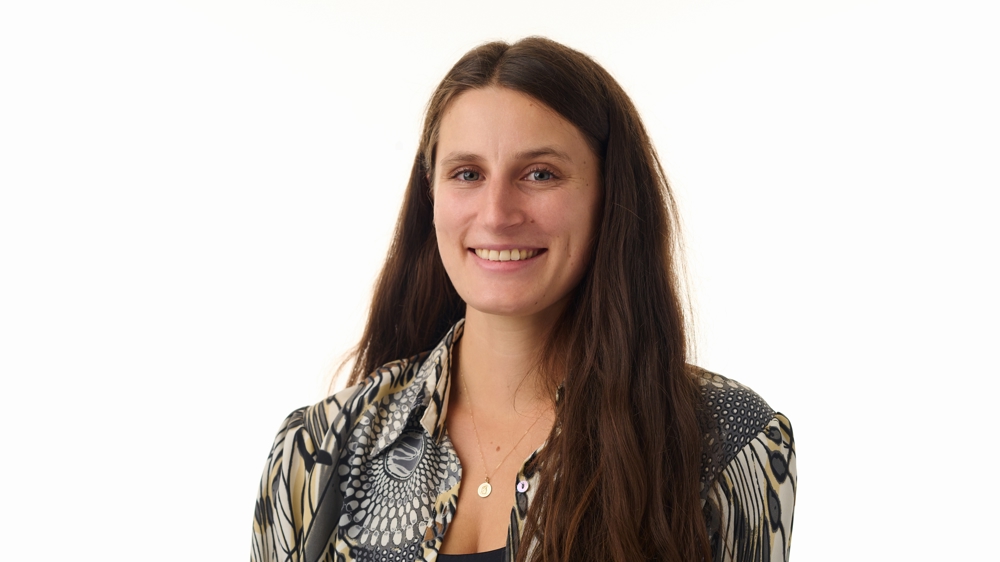 Achieving agreement at COP28 to provide financing for loss and damage from global warming would be a significant victory, but it would just be the start. Ensuring the best use of the money available will be crucial to properly compensating victims while also helping them to meet the huge challenges that climate change represents.
Consultant