After two price controls with the same fundamental methodology, it is now time to think further ahead to address the longer-term challenges faced by the water sector.
PR24 and beyond
In addition to the disruption caused by the COVID-19 pandemic, the key issues are facing the water industry are:
How to balance legitimacy and social value with economic efficiency?
How to harness technological progress, including AI and machine learning, to drive productivity and service improvements and transform regulation?
How to adapt to the climate change emergency and the UK government's long-term commitment to net-zero carbon emissions and net environmental gain?
What could economic regulation look like in 10 years?
In our view, tweaks to the PR19 approach are not going to be sufficient to address the current challenges. We have thought about how economic regulation should evolve over the next decade. We believe there should be a more integrated approach to service, costs and risk and reward. Using more and better data to transform economic regulation should become the norm, as should better long-term incentives. Finally, regulatory burden must be reduced. 
If this is to become a reality, what does this mean for outcomes, costs and risk and reward? We have developed a series of papers that point to possible answers. Read our insights below. 
Quotes
'ODIs need to be considered in the overall context of the water industry and the regulatory framework. We need to step back and ask ourselves what we are trying to achieve with ODIs.'
Manager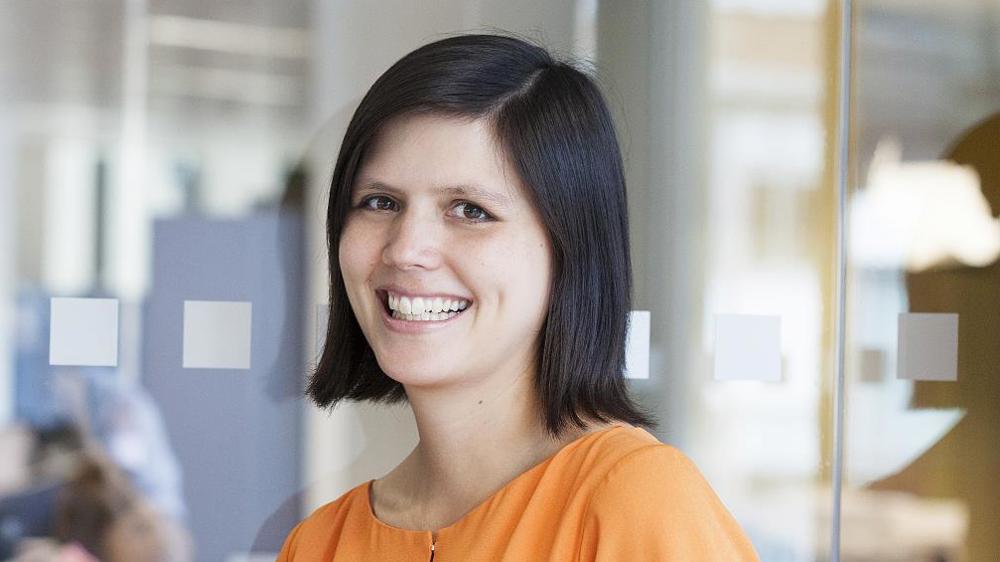 To create a better evidence base and a higher quality business plan, companies need to develop effective regulatory data strategies
Associate Director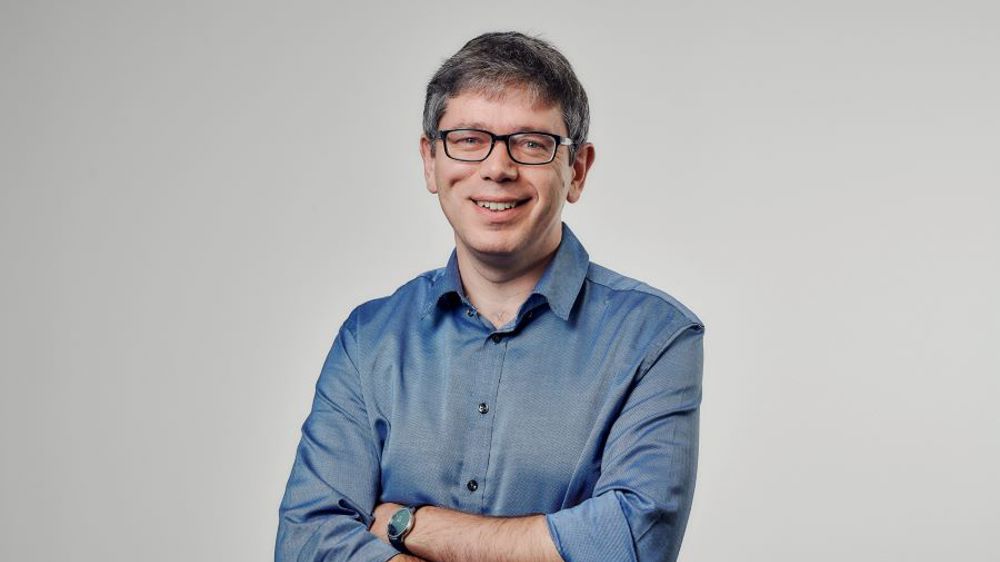 There is a strong case to revisit the role of RoRE, to consider alternative risk measures and to examine ways to improve the credibility of the RoRE figures themselves
Associate Director